---
Hello! My name is Rebekah Morgan. I am thrilled to start my third year here at EEEC. I love teaching kindergarten, and I truly believe this is the best place to do so!
When I am not teaching or working in my classroom, you can find me spending time with my family. This has been quite an exciting year for us! In April, my husband Hilton and I welcomed our first child into the world. Her name is Reagan, and she fit into our family perfectly alongside her big sister Pixie (our 2 year old Chihuahua).
This has been the summer of a lifetime, but I am ready to start the next chapter of my life. I can't wait to meet our 2017-2018 kindercats and see what this school year has in store for us!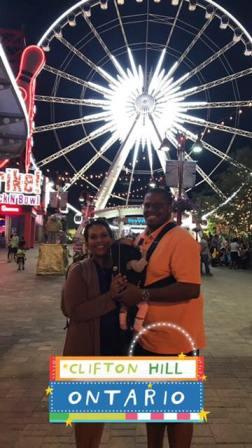 First Morgan Family Vacation - Summer 2017